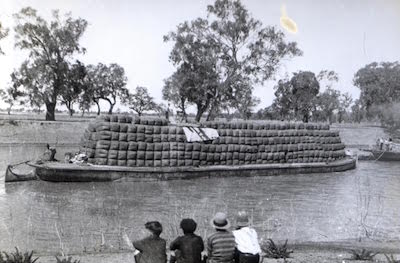 ISAA Event, 20 September 2016
You and I are broadly of the same generation, and I would suggest that any differences that we might have on foreign ownership of Australian property, assets and/or brands are going to be fairly marginal.
And that they are going to be miniscule when compared to the differences that we will have on this issue with our children and our grandchildren. Fundamental changes are taking place in...
---