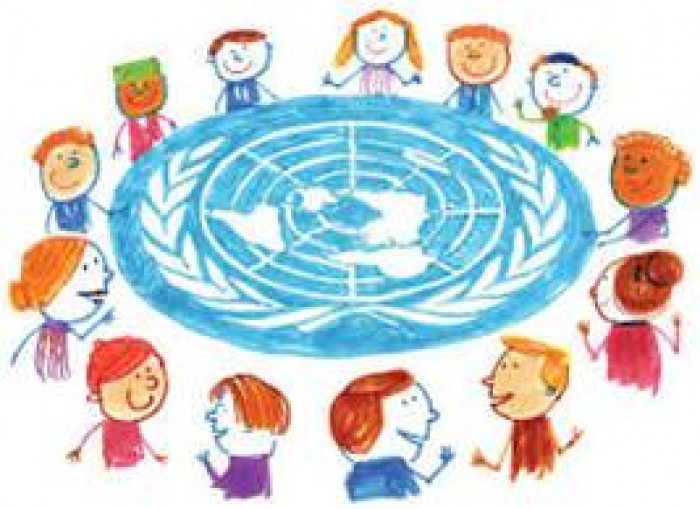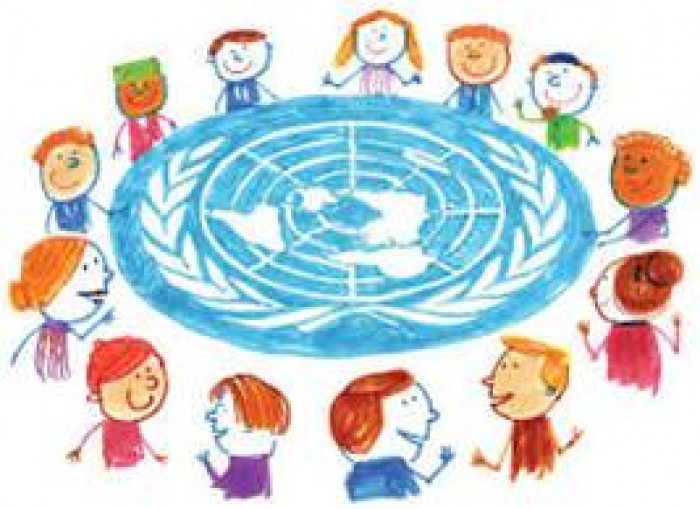 ISAA NSW Chapter
ANNUAL SEMINAR
In collaboration with State Library of NSW
'Spare the Rod': Convention on the Rights of the ChildThirty Years On
The Seminar marks the 30th anniversary of the adoption of the UN Convention on the Rights of the Child(CRC) in November 1989. The CRC incorporates all the general rights set out in other UN treaties that apply to everyone, as well as the special rights that apply to children. This Seminar asks how well Australia is implementing the CRC's four Guiding Principles:
respect for the best interests of the child
right to survival and development
right of children to express their views freely on all matters affecting them
right of children to remain free from all discrimination.
Keynote Speaker, Emeritus Professor Rosalind Croucher AM, President Australian Human Rights Commission will position the CRC in the Australian context. Seminar papers by Dr Noam Peleg, Senior Lecturer in Law at the University of New South Wales and Dr Isobelle Barrett Meyering, Research Fellow, Department of Modern History, Politics and International Relations, Macquarie University will focus on marginalised and Indigenous children. ISAA Member Dr Patricia Holt will moderate a discussion panel with Dr Brooke Collins-Gearing, Murri Woman and Lecturer at Newcastle University and Ms Elise Edmonds, Senior Curator, State Library of NSW & Curator of Quick March! The Children of World War I.
Bookings essential: isaansw@gmail.com
ISAA Members & Friends of State Library $20 General Public $25
Pay on the day
Or by EFT
Commonwealth Bank
BSB 062 000
ACC # 1078 3156
No refunds after 6 September 2019
Enquiries: Dr Wendy Michaels Chair Seminar Committee wendy.michaels@newcastle.edu.au